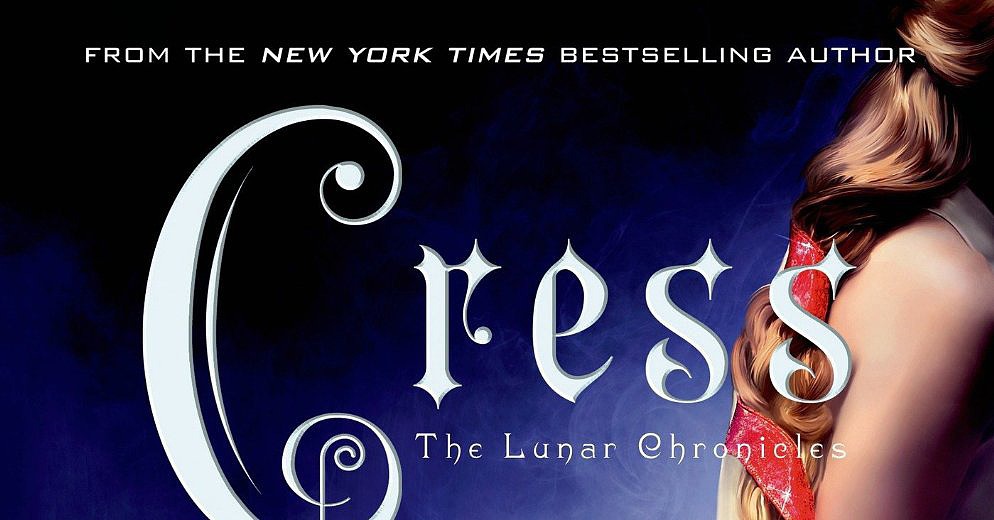 So the Lunar series is probably one of my favorite YA series. My favorite book out of the series is definitely Cinder. Scarlet was still a great book too but I enjoyed Cinder and Kai's relationship a bit more than Scarlet and Wolf's relationship. Anyways, since the Lunar series is one of my favorites, I naturally read Cress as soon as I could.
Cress was another great book in the series but, it has to be my least favorite. Maybe it was because I was reading another book at the same time (The Name of the Wind) and that ruined it a bit. I'm not sure. This book felt like it was a plot building book. Like it was a book to prepare you for the next book, not a book that could stand alone by itself like Cinder or Scarlet could.
I enjoyed Cress and Thorne's relationship; it was cute. I enjoyed the take on Sci-Fi take on the Rapunzel story. But it just didn't reach the expectations I had for a book from this series.
I still recommend reading it because it's still a good story. Just not as good as the first two in my opinion.
Sorry for the short review and my absence of posts but I've been so busy trying to catch up on my school work and read The Name of the Wind with my goodreads group! It's taken up a lot of my time!
I hope you have a wonderful day!
Emily